Oops, an error occurred! Code: 20211023133044833974c4
Premium ships with a relaxed environment
KD floating hotels, with a capacity of 50 to 100 comfortably furnished double and single rooms, offer you restaurants and bars with first-class gastronomy as well as cost-free meeting and presentation rooms. You can look forward to modern cabins with ensuite bathrooms, TV, safe, air conditioning and many rooms with French balconies.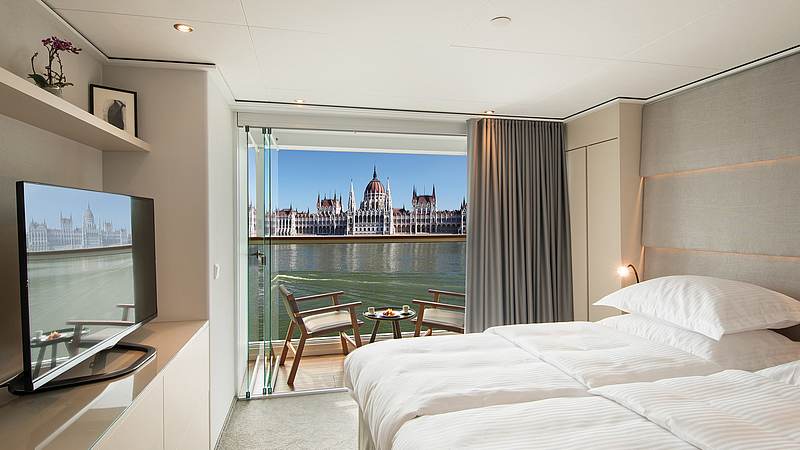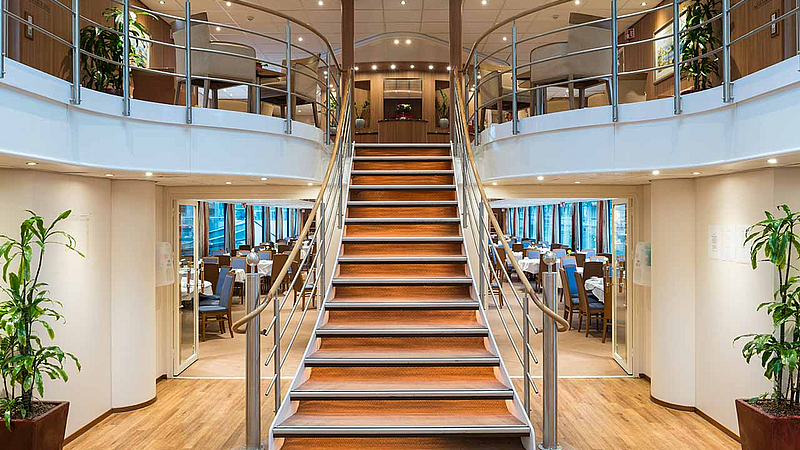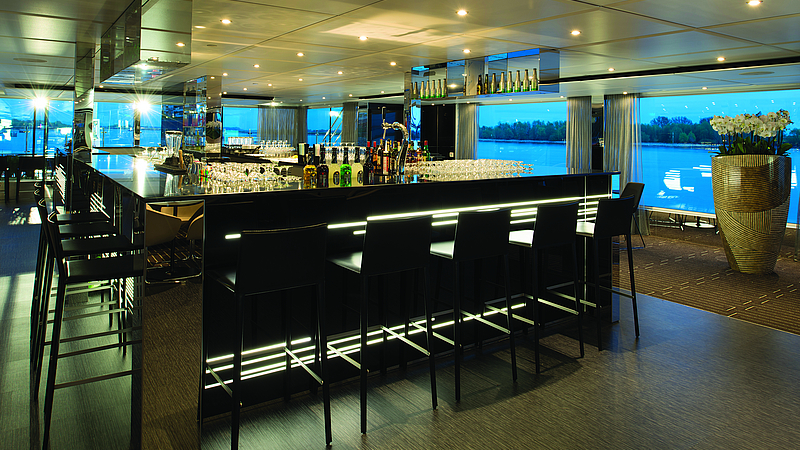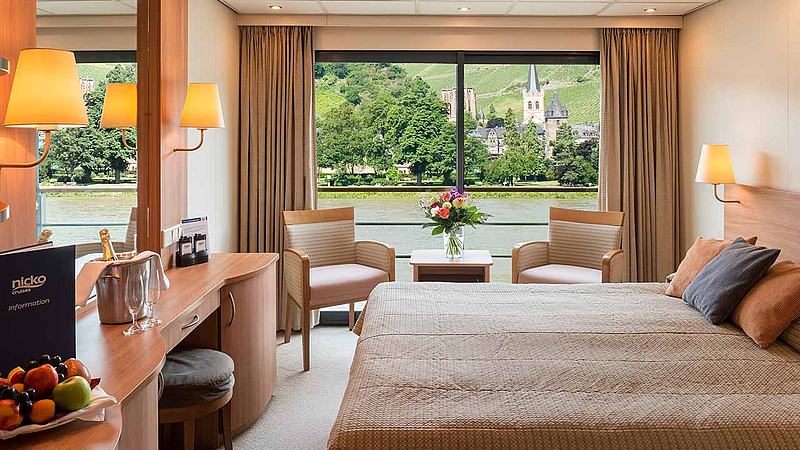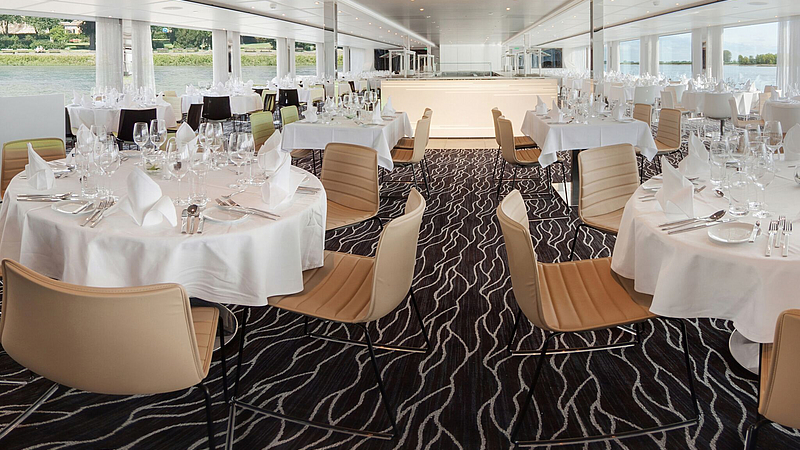 Perfectly equipped
Comfortable rooms,
Often with french balcony
Free WLAN
Sun deck
Riverside Restaurant
Panoramic Lounge and bar
Emerald Ships
MS Emerald Destiny / Dawn / Sun / Sky / Star /
Information
135 m long
for 180 passengers
4 luxurious suites with separate living and bedroom as well as French balcony (upper deck)
68 further suites with French balconies (middle and upper deck)
20 comfortable cabins
Panorama Bar & Lounge
First class restaurant
Separate rooms for private meetings and events for 10 - 30 guests
Pool & bar (during the day) / cinema (in the evening) with retractable glass roofing
Sun deck with deckchairs
open air barbecue
golf putting green
Games section
Wellness area
Fitness area
Hairdresser
Gallery
Lassen Sie sich von unseren Hotels auf dem Wasser inspirieren!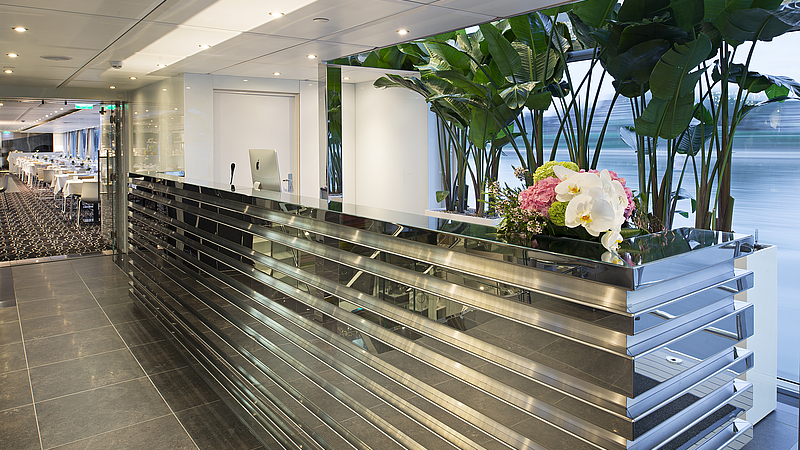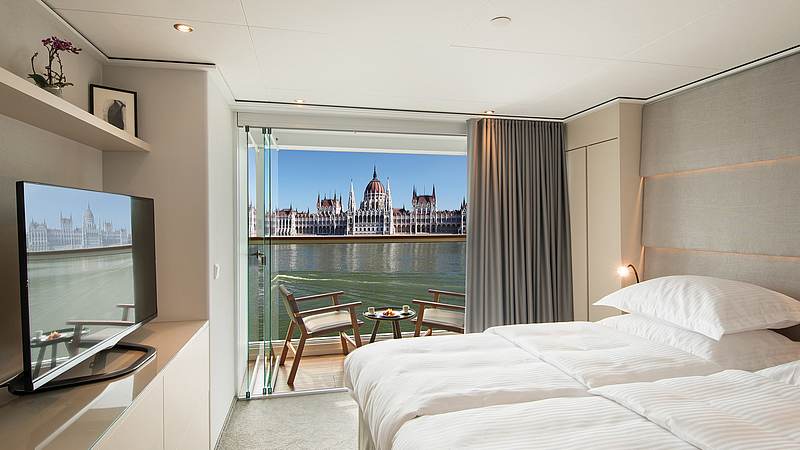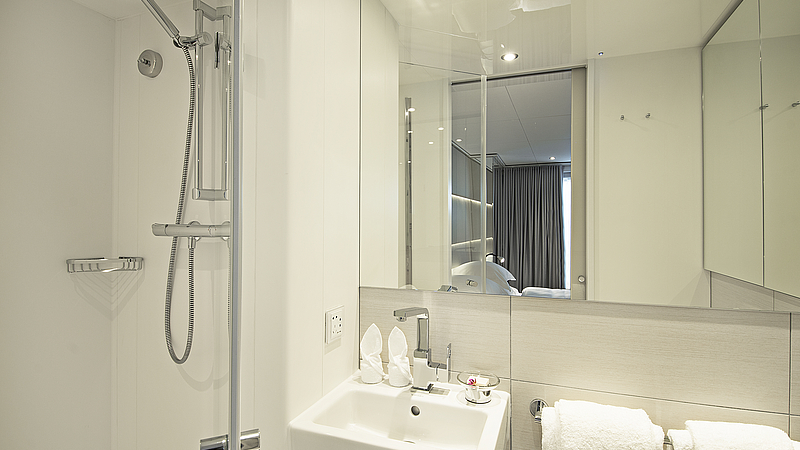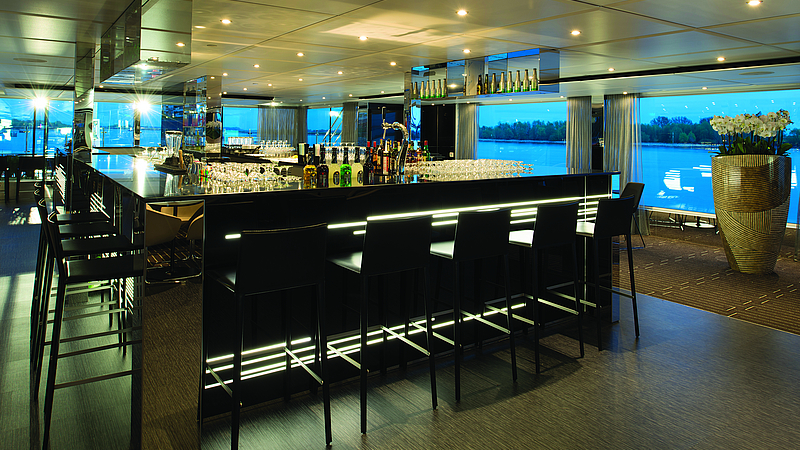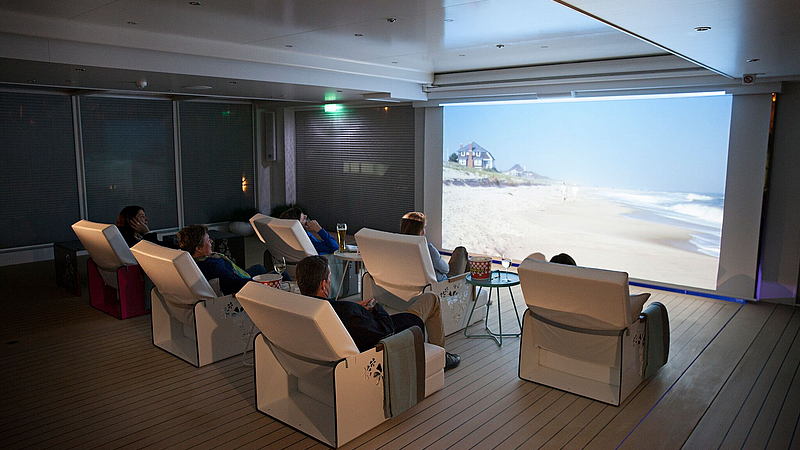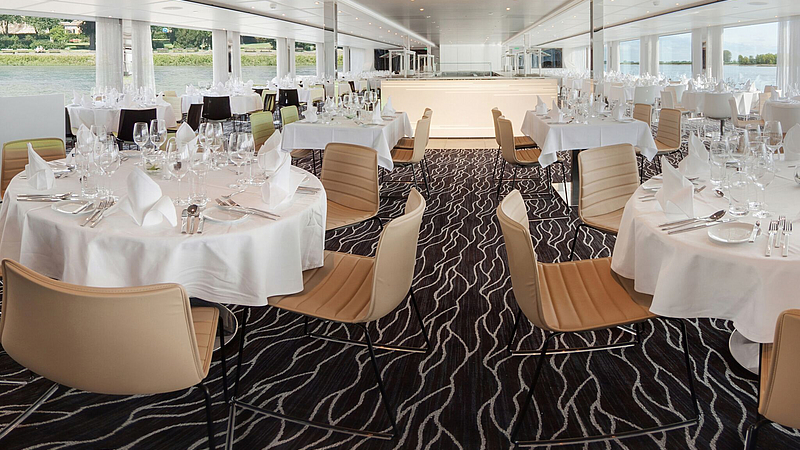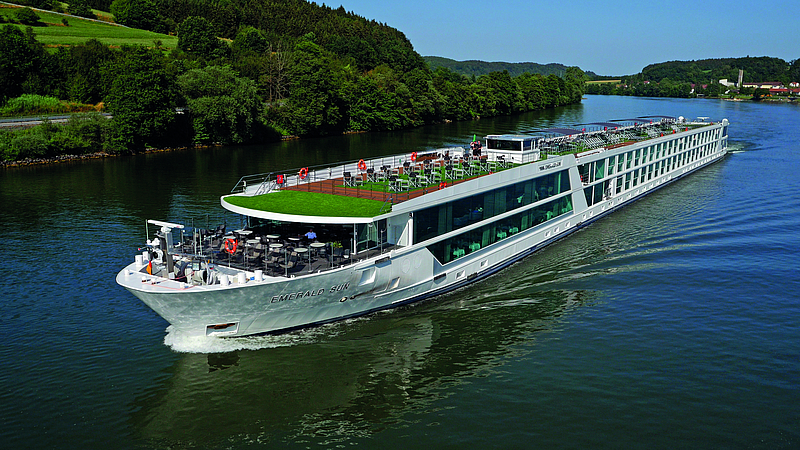 MS Rhein Symphonie / MS Rhein Melodie
Information
132 m long
for 196 Passagiere
98 comfortable cabins, with French blaconies on Upper Deck
Sundeck with Deckchairs
Panorama Bar and Lounge
First class riverside restaurant
Separate rooms for private meetings and events for 10 - 30 guests
Gallery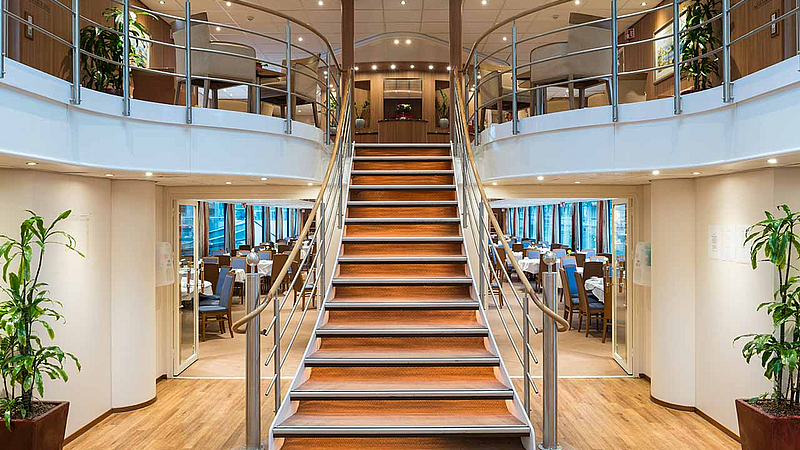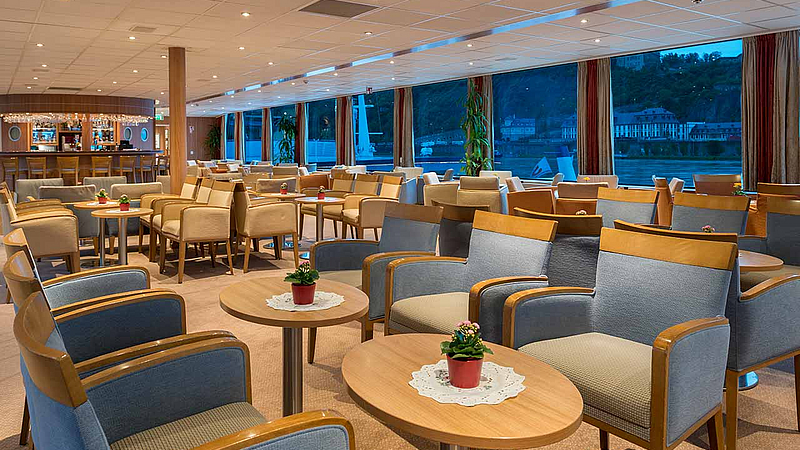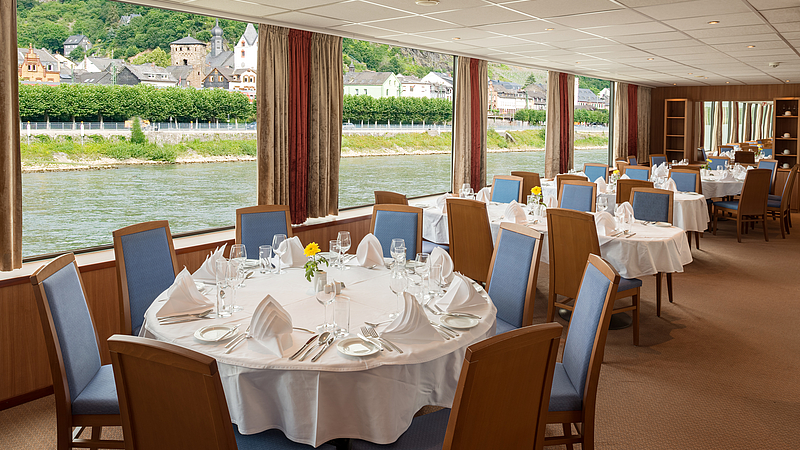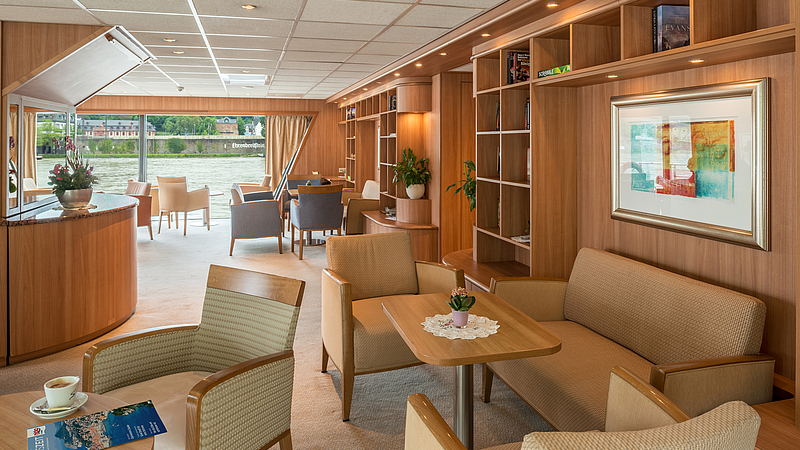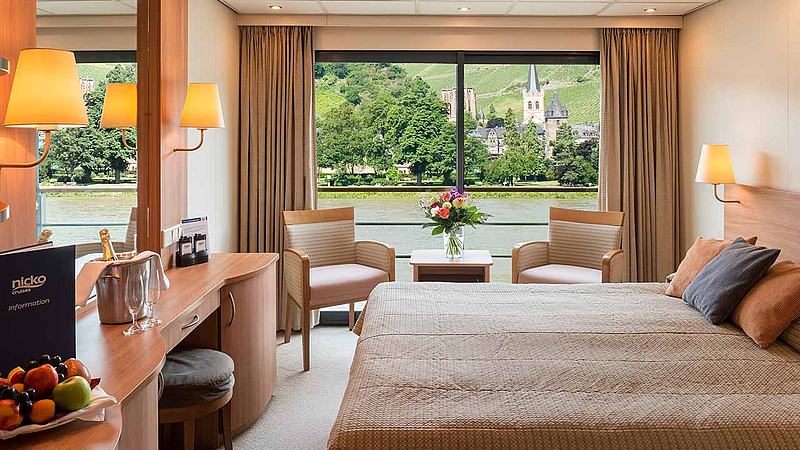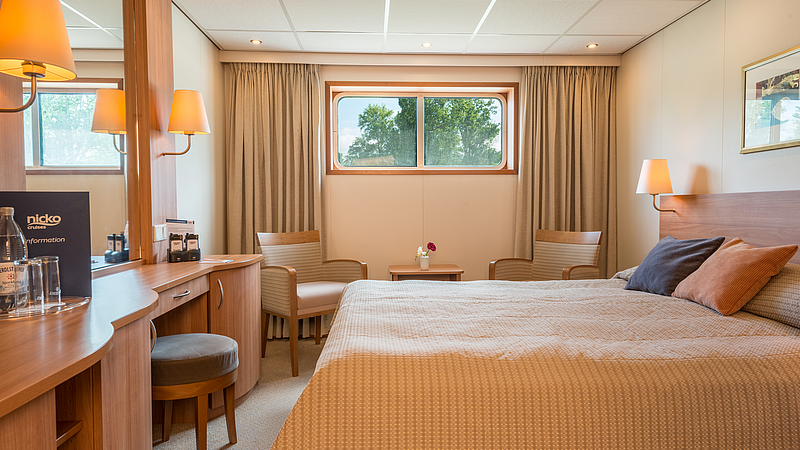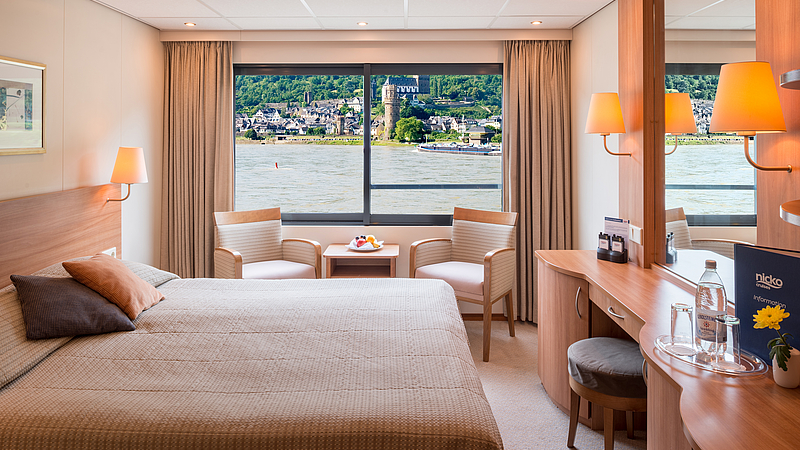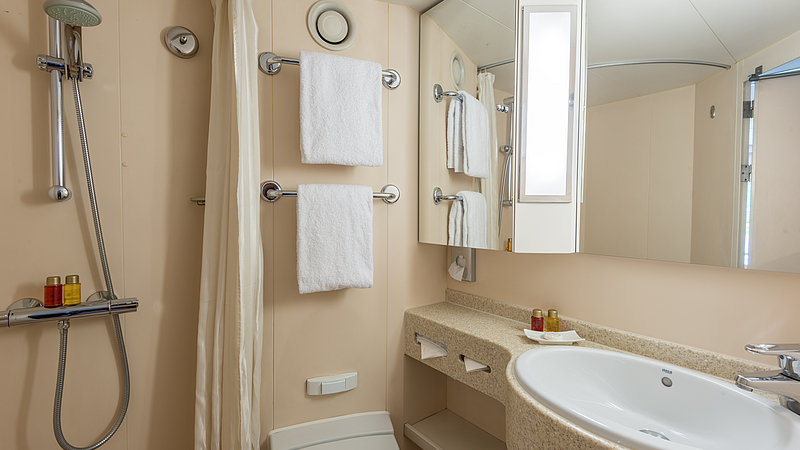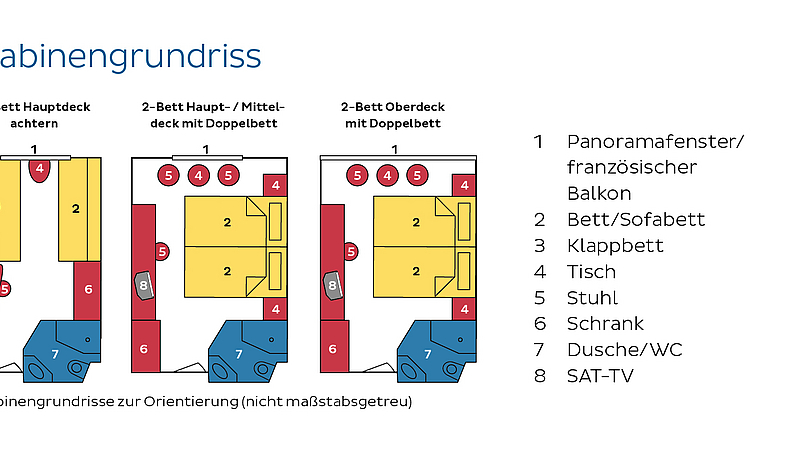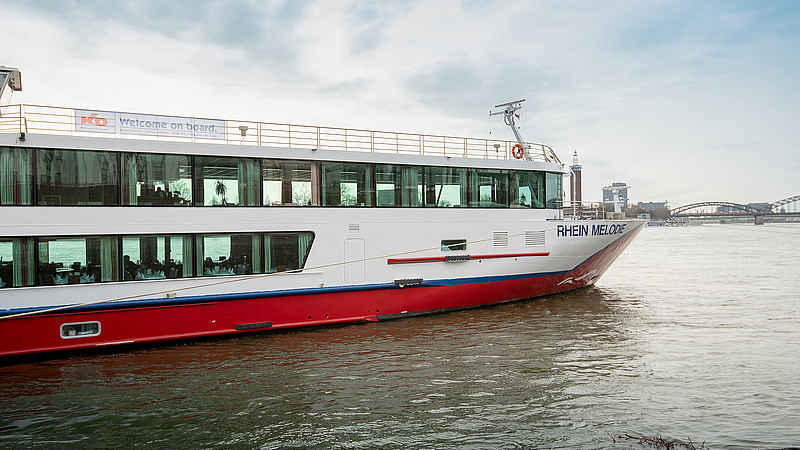 MS Nicko Spirit
Information
[Translate to Englisch:]
Newly built in 2020
110 m long
for upto 170 passengers
85 well appointed cabins, many with floor to ceiling windows
Sundeck with loungers
Stunning panoramic restaurant
Modern riverside lounge and bar
Gallery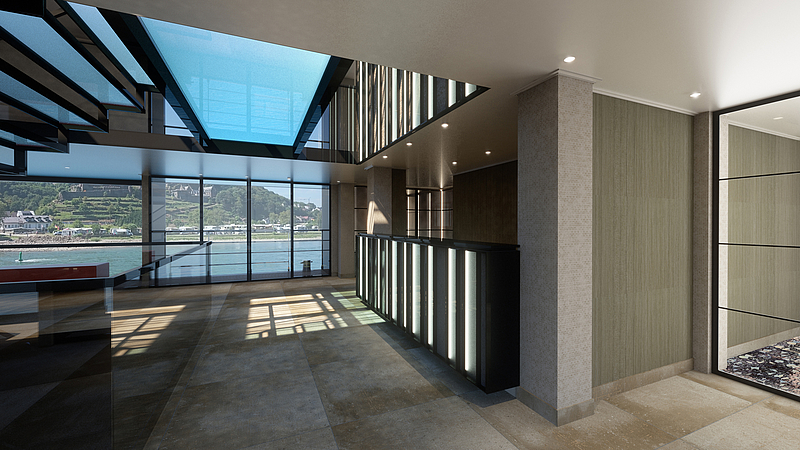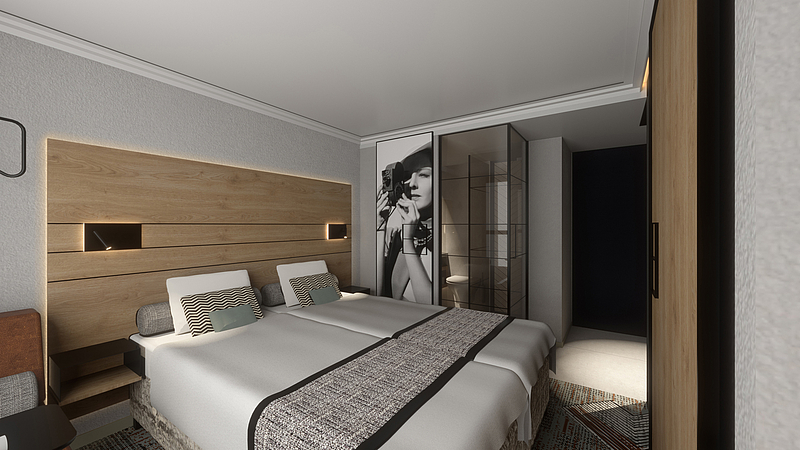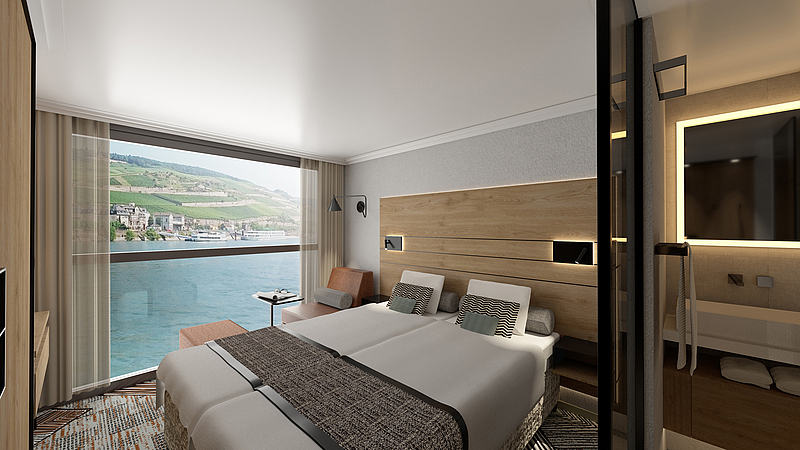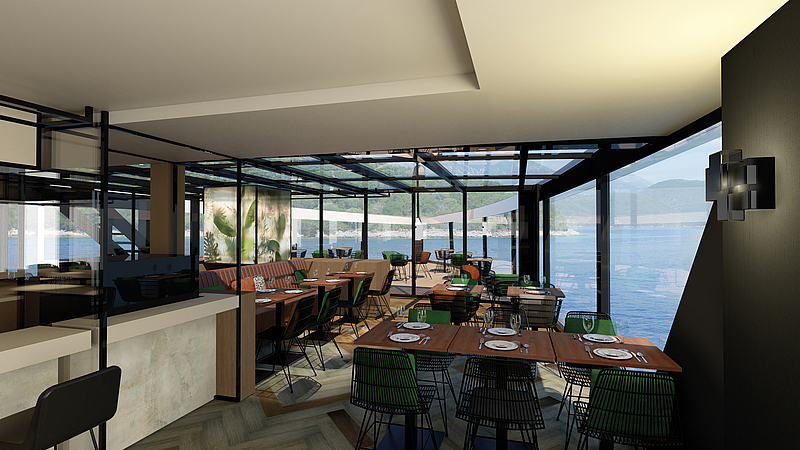 MS Vista Sun
Information
135 m long
for 170 passengers
4 spacious suites with sitting area and French balcony (upper deck)
81 comfortable cabins, some with French balcony (upper and middle deck)
2020/2021 freshly renovated
panorama salon
spacious restaurant
Gallery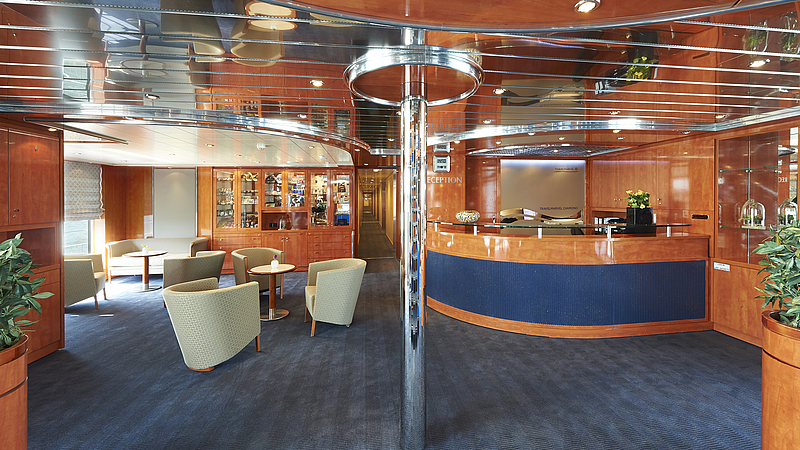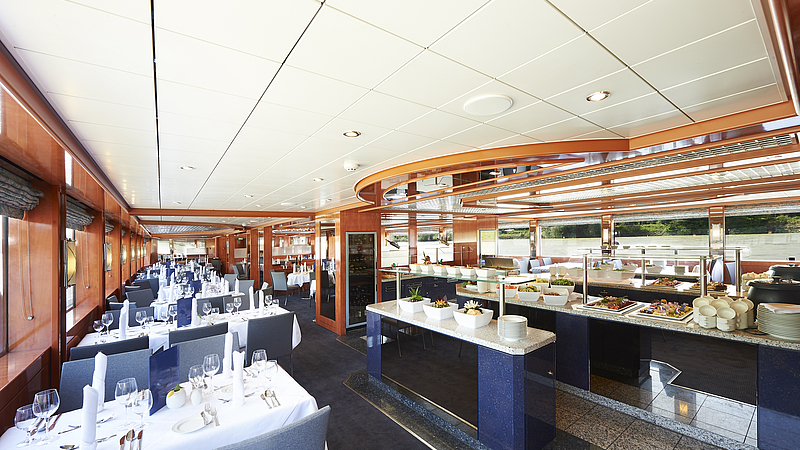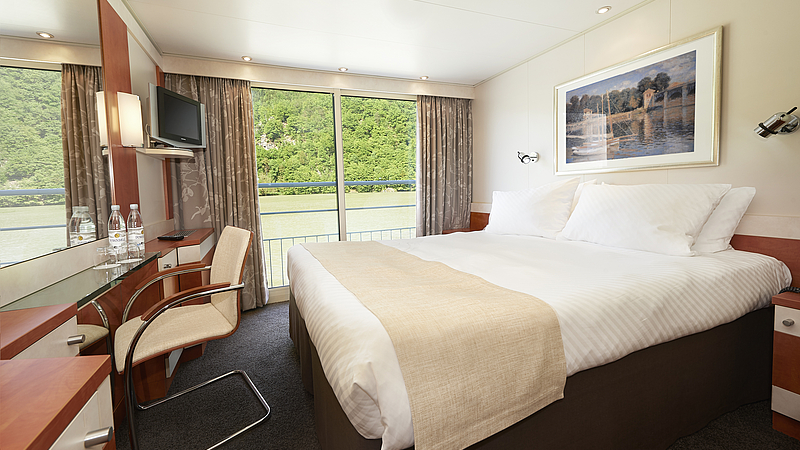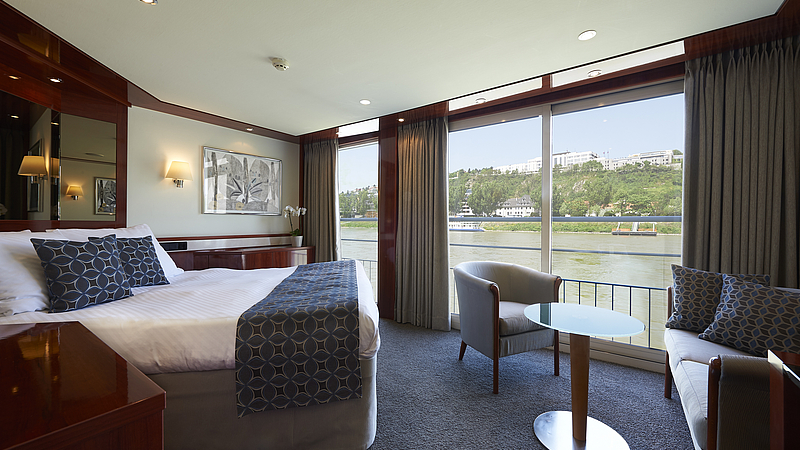 MS River Diamond
Information
135 m long
for 170 Passengers
4 spacious suites with separate sitting area and French balcony (upper deck)
81 comfortable cabins, some with French balcony (upper and middle deck)
Sun deck with deckchairs
Excellent panorama restaurant
Large Panorama Lounge and Bar
Gallery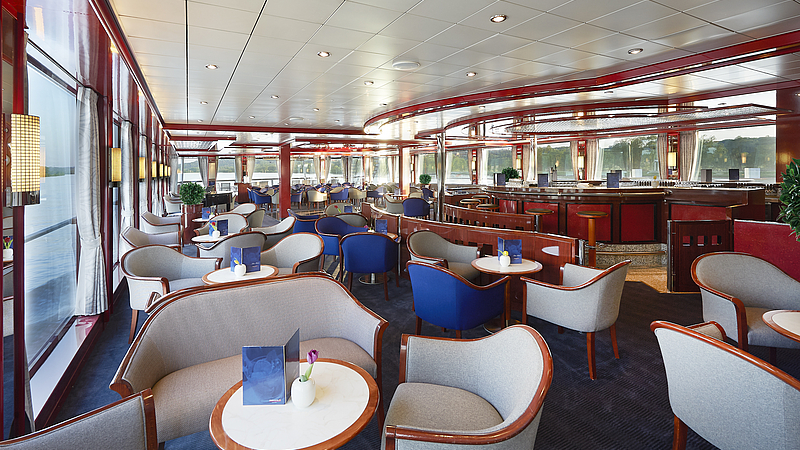 MS River Voyager
Information
135 Metres
92 Cabins
Built in 2015
Restaurant, bar, bistro and lounge
Spacious sun deck
Deluxe rooms and suite
Gallery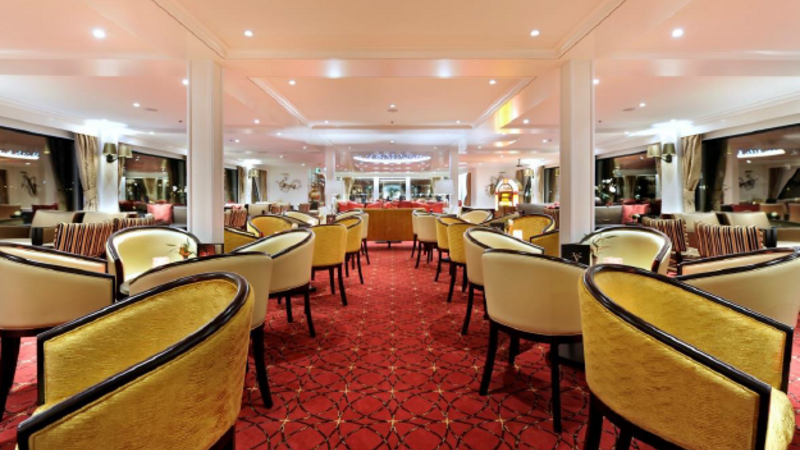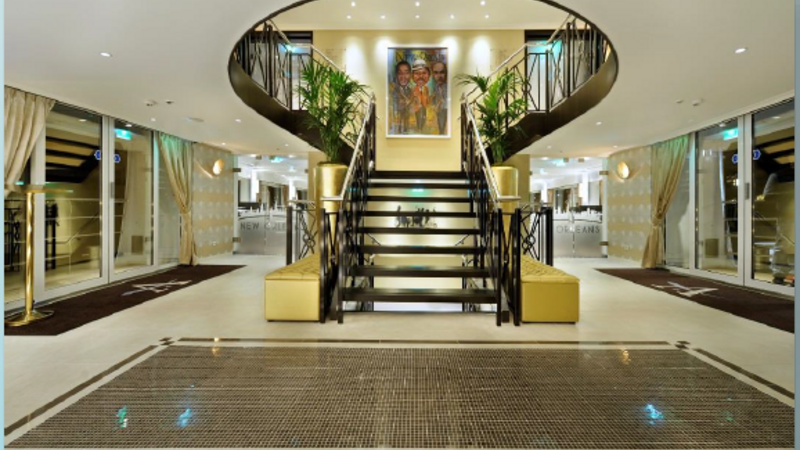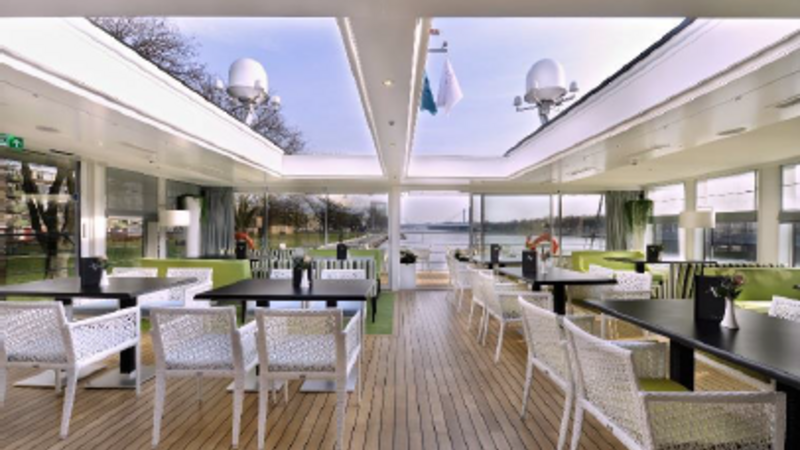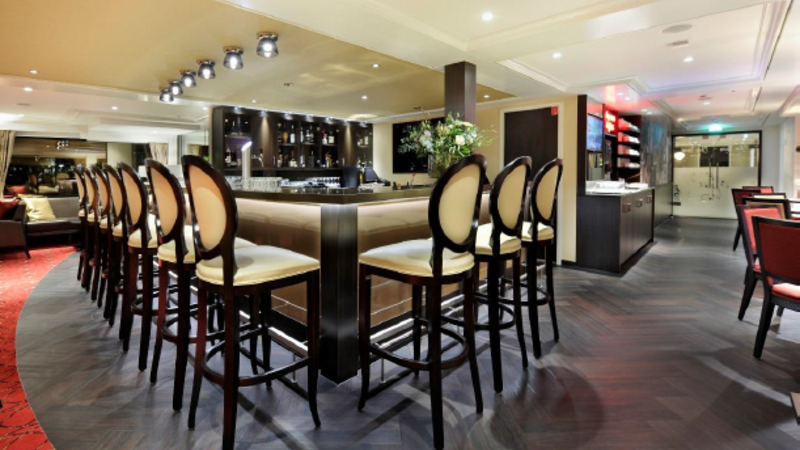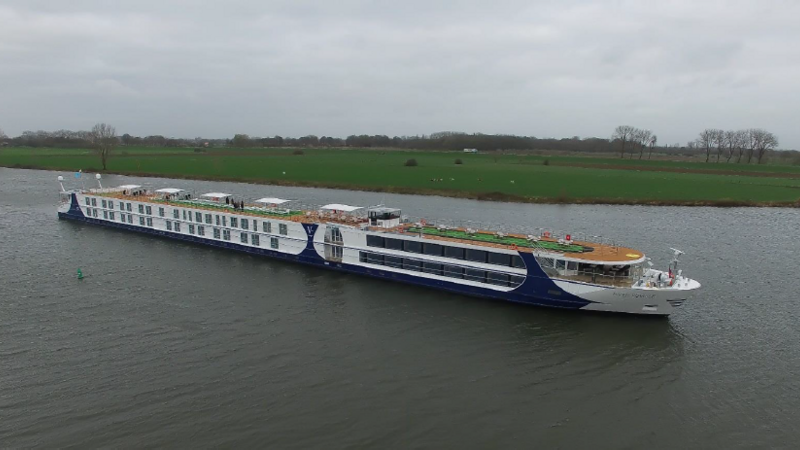 MS Crucebelle
Information
110 m long
for 152 passengers
49 deluxe cabins with french balcony (upper and middle deck)
27 comfortable twin bed cabins, some with panoramic windows (middle and lower deck)
Panorama Bar & Lounge
First class restaurant
Separate rooms for private meetings and events for 5- 20 guests
Sun deck with deckchairs and whirlpool
Gallery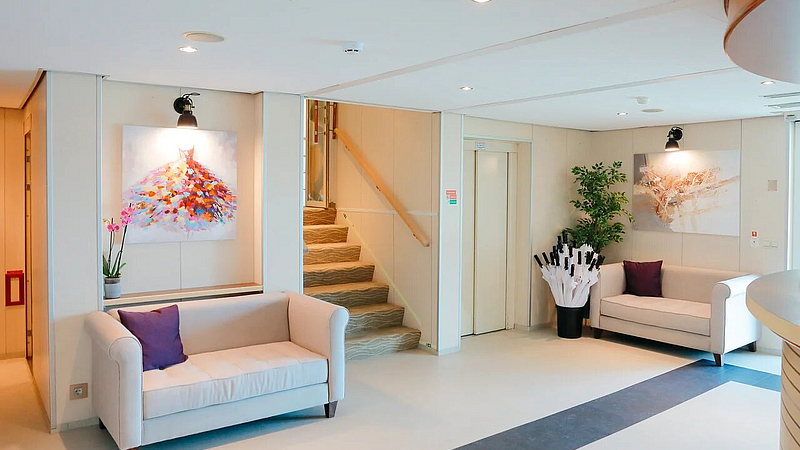 MS Carmen
Information
110M
Completely renovated in 2017
75 cabins
4 decks
partly with french and half french balcony
panoramic windows
Restaurant, salon, boutique, bar
WIFI throughout the ship
Gallery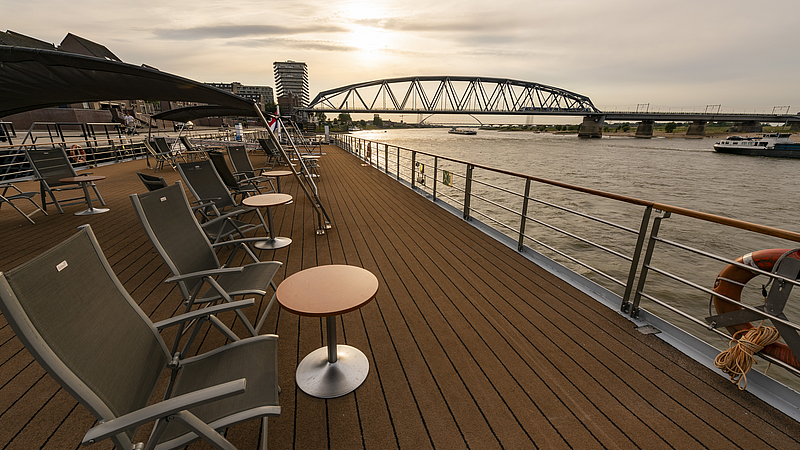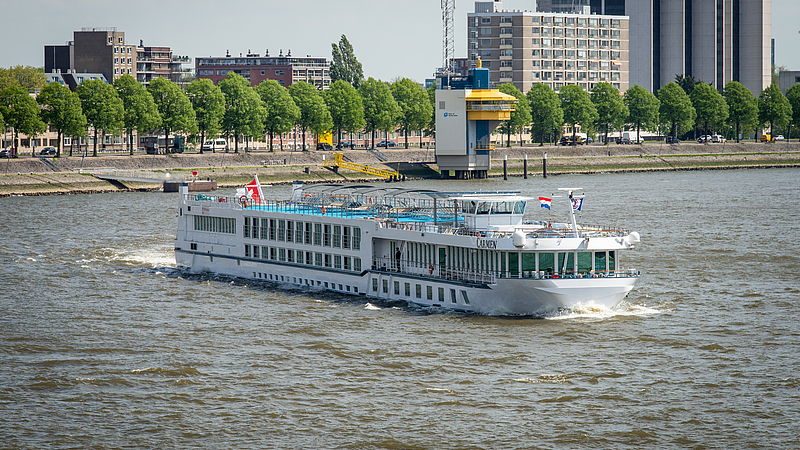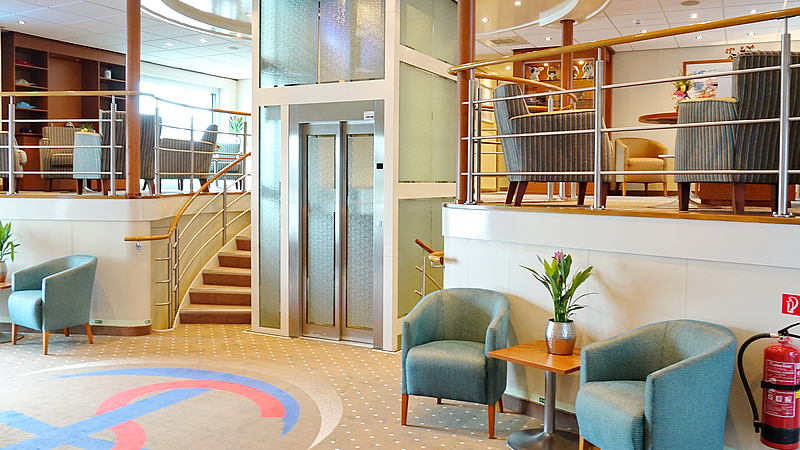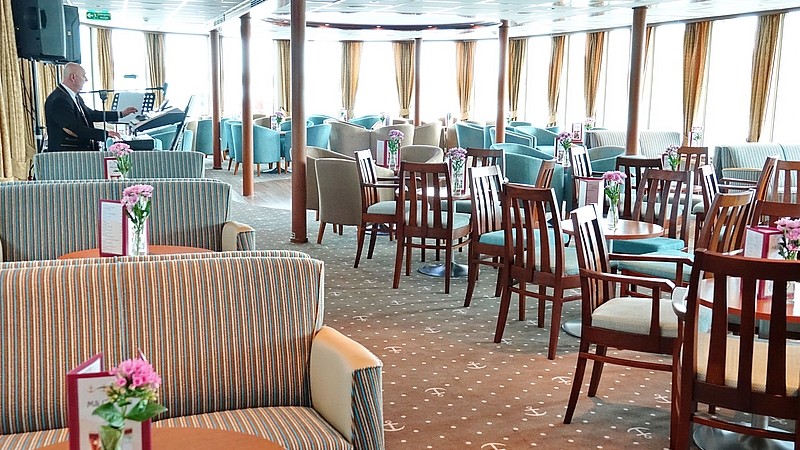 MS Dutch Melody
Information
110 m long
for 140 passengers
70 comfortable cabins, some with French balcony (upper deck)
Sun deck with deckchairs
Cosy lounge with bar
Excellent panorama restaurant
Library available for private meetings
Fitness centre
Sauna
Gallery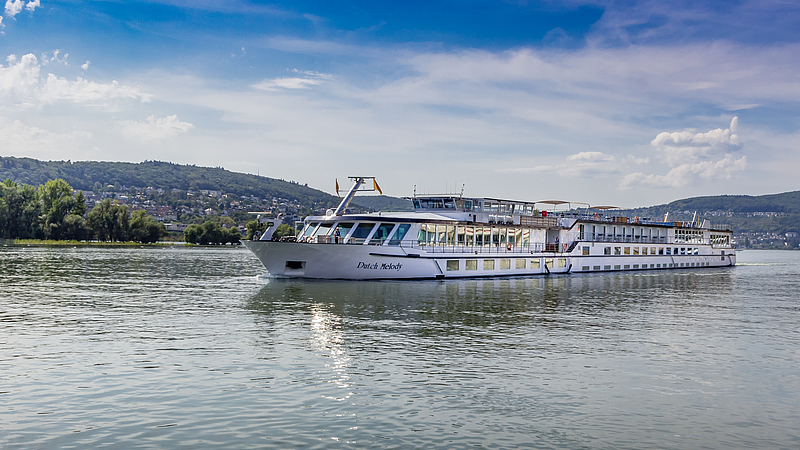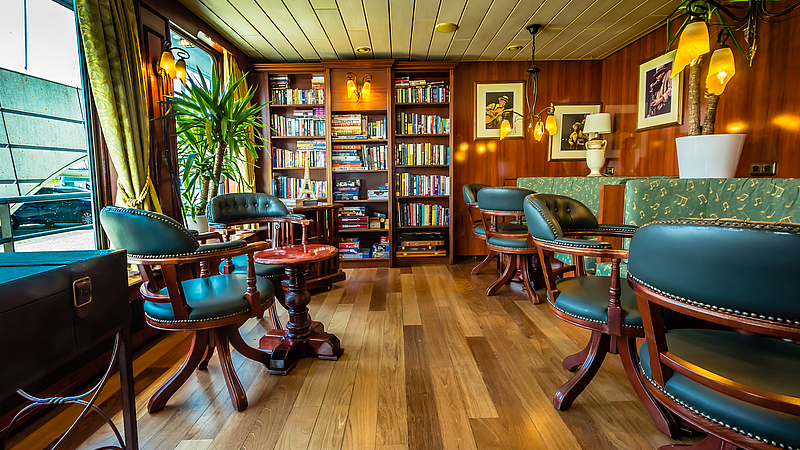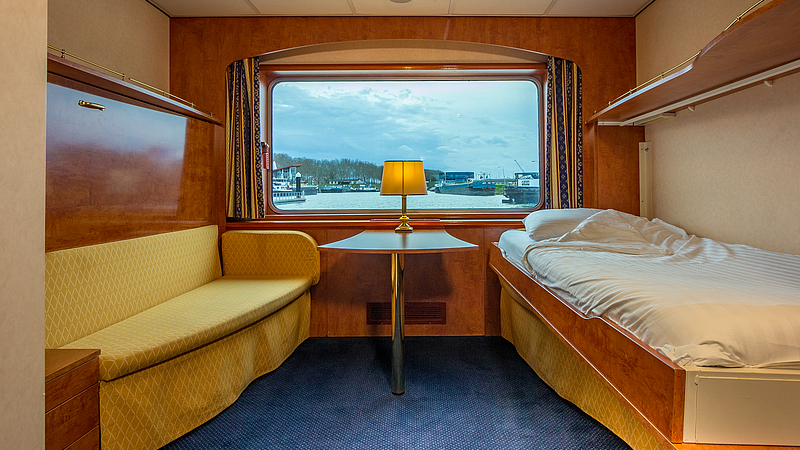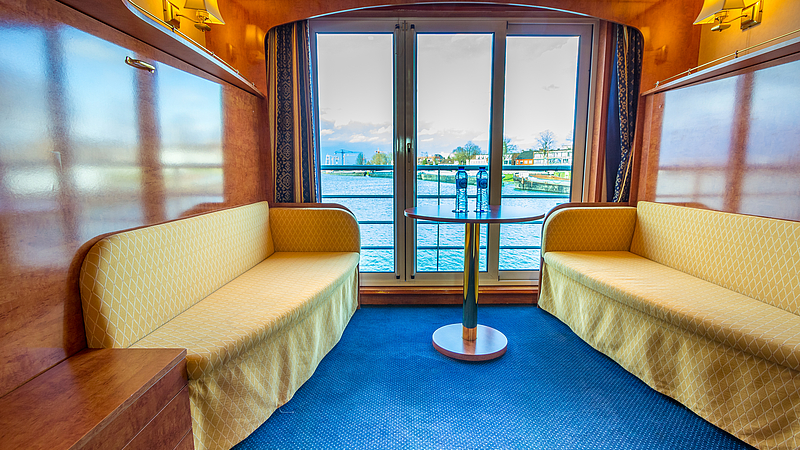 MS Olympia
Information
88 m long
for 96 passengers
49 comfortable cabins, some with panoramic windows (upper deck)
Sun deck with deckchairs
Cosy lounge with bar
Excellent panorama restaurant
Gallery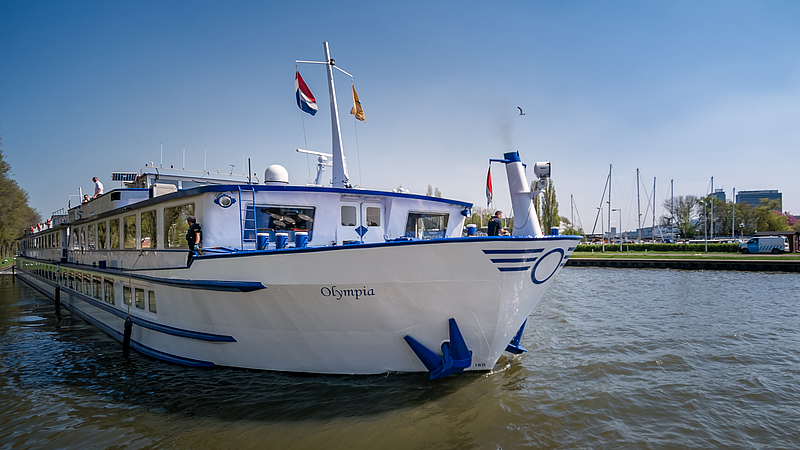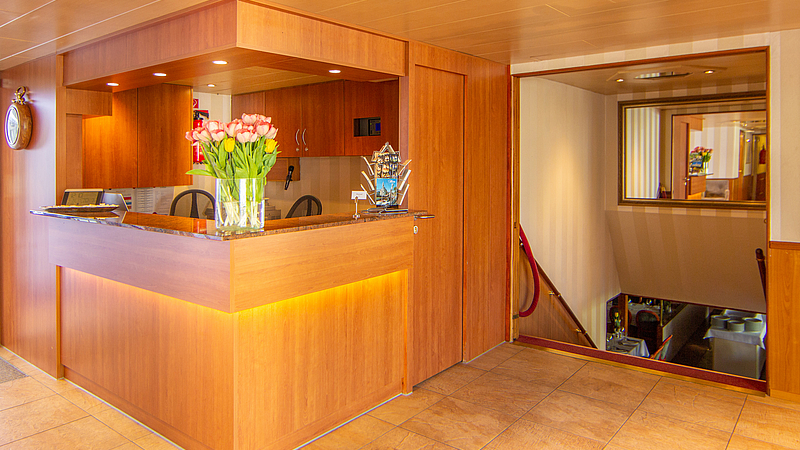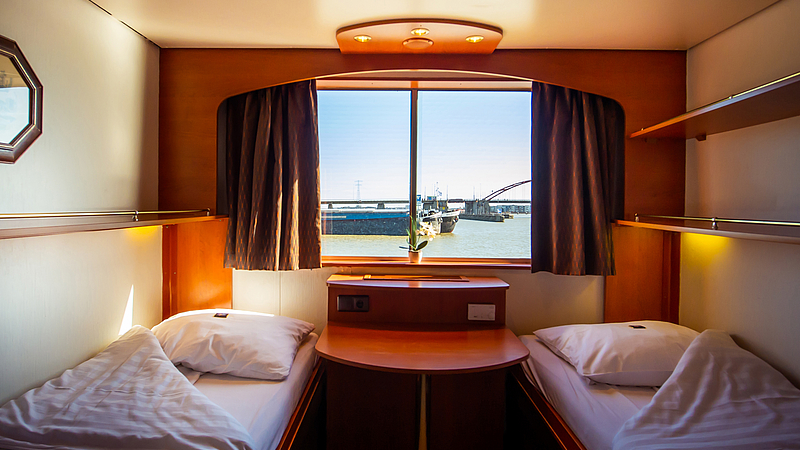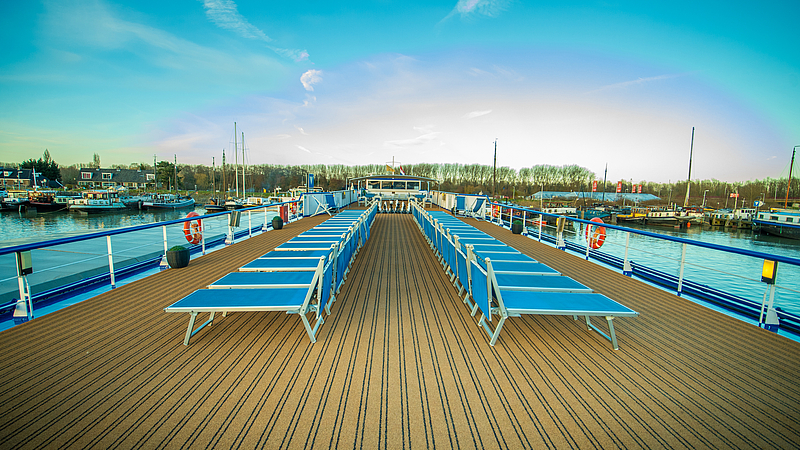 MS Charles Dickens
Information
110 m long
for 152 passengers
76 spacious deluxe cabins with french balcony
fitness and sauna area
Panorama salon & Bar
First class restaurant
Sun deck with deckchairs
Gallery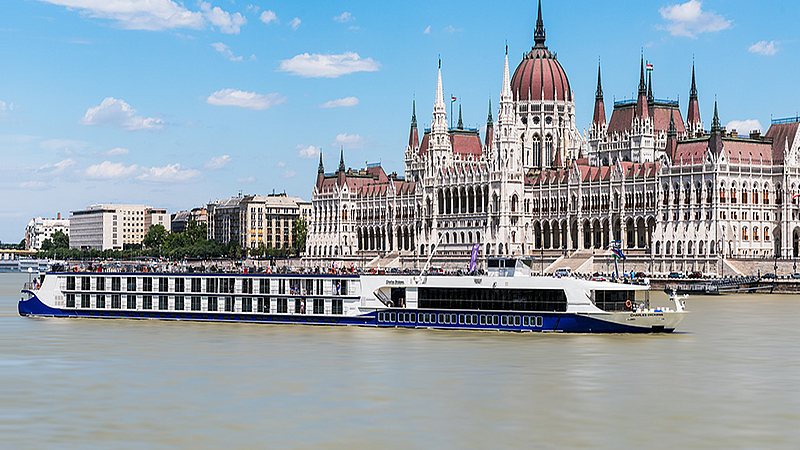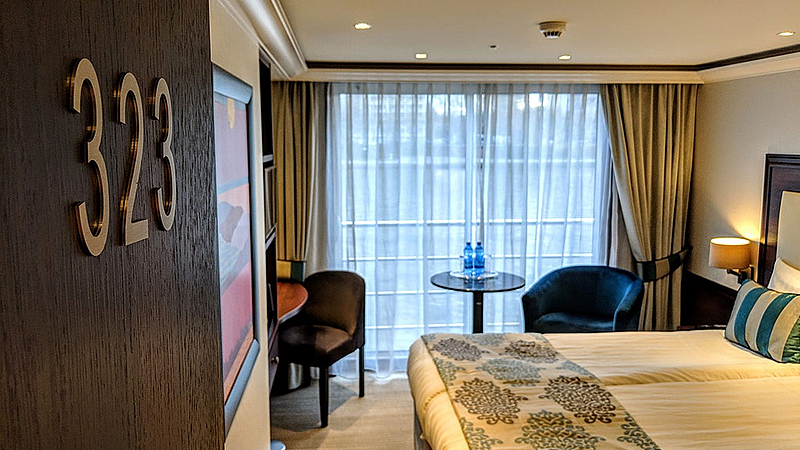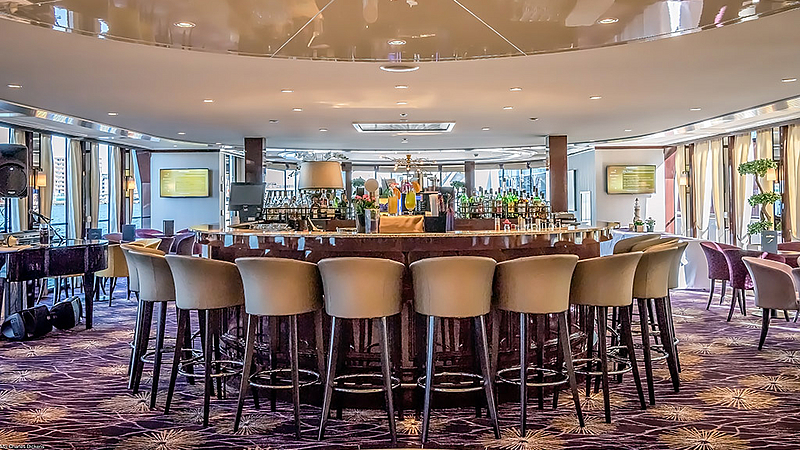 Downloads
Up to date brochures and information